Royal beauty regime from queens around the world
We all have a fierce queen alter-ego who needs flawless skin, luscious hair to feel sanguine and beguiling every now and then, and who would even help us if not the real queens themselves.
The imperial dynasty has been always looked upon due to their delicate and precious beauties residing in the castles with their extravagant accessories and ostentatious outfits. Let's take some tips and tricks from these exquisitely alluring queens and give ourselves a natural and illustrious beauty makeover.
1. Queen Elizabeth of Hungary and Austria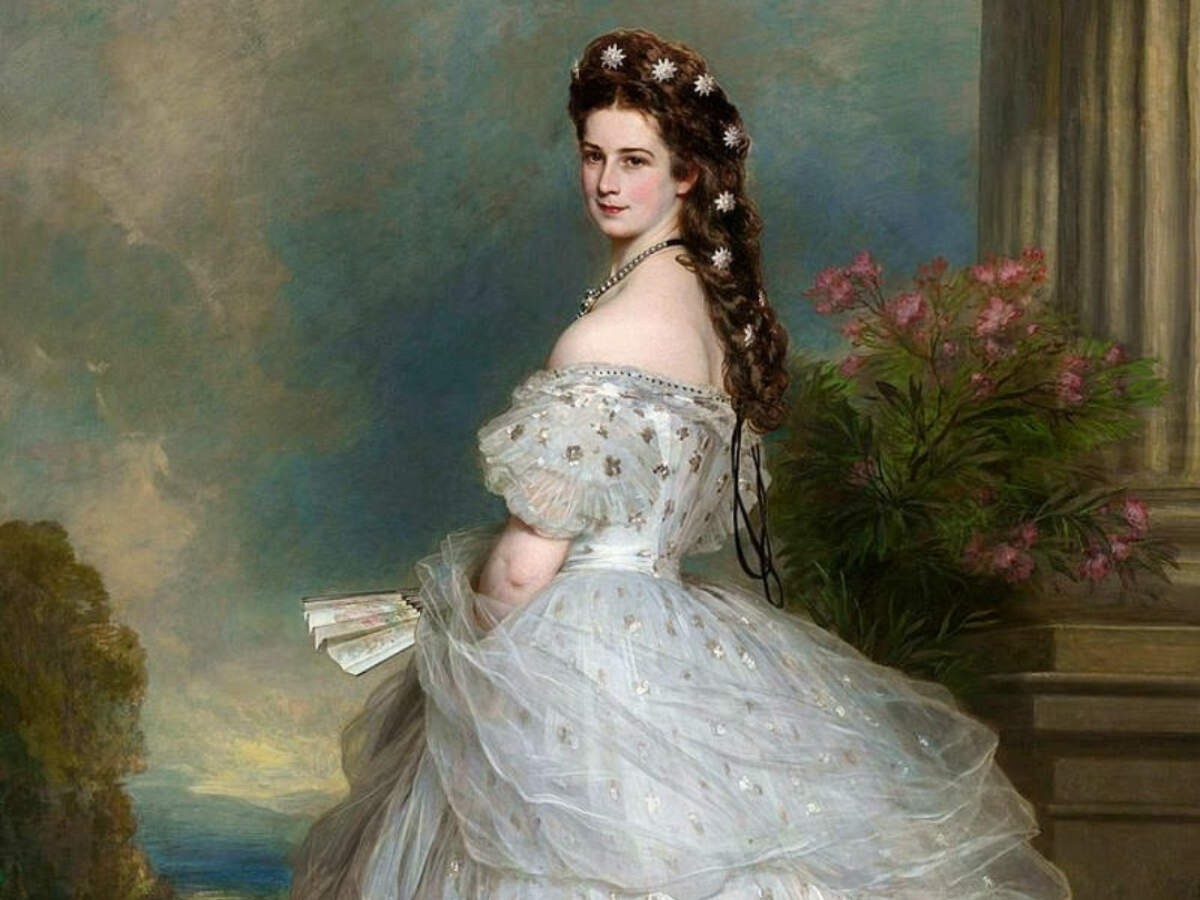 -To strengthen and initiate hair growth and also as a hair loss remedy, Queen Elizabeth used egg and brandy hair masks for her long, silky hair that reached her ankles.
-Mix an egg yolk with 3 tablespoons of brandy and add a few drops of honey and olive oil and gently stir them all together.
-This hair mask will invigorate the scalp and will provide nourishment to your hair follicles which will aid hair growth. Once the mask is applied, wrap your head in a plastic sheet and put a heated towel over it for warmth. Leave it on for 30 minutes and then simply wash it off using a mild shampoo.
2. Cleopatra, Egyptian queen, and ruler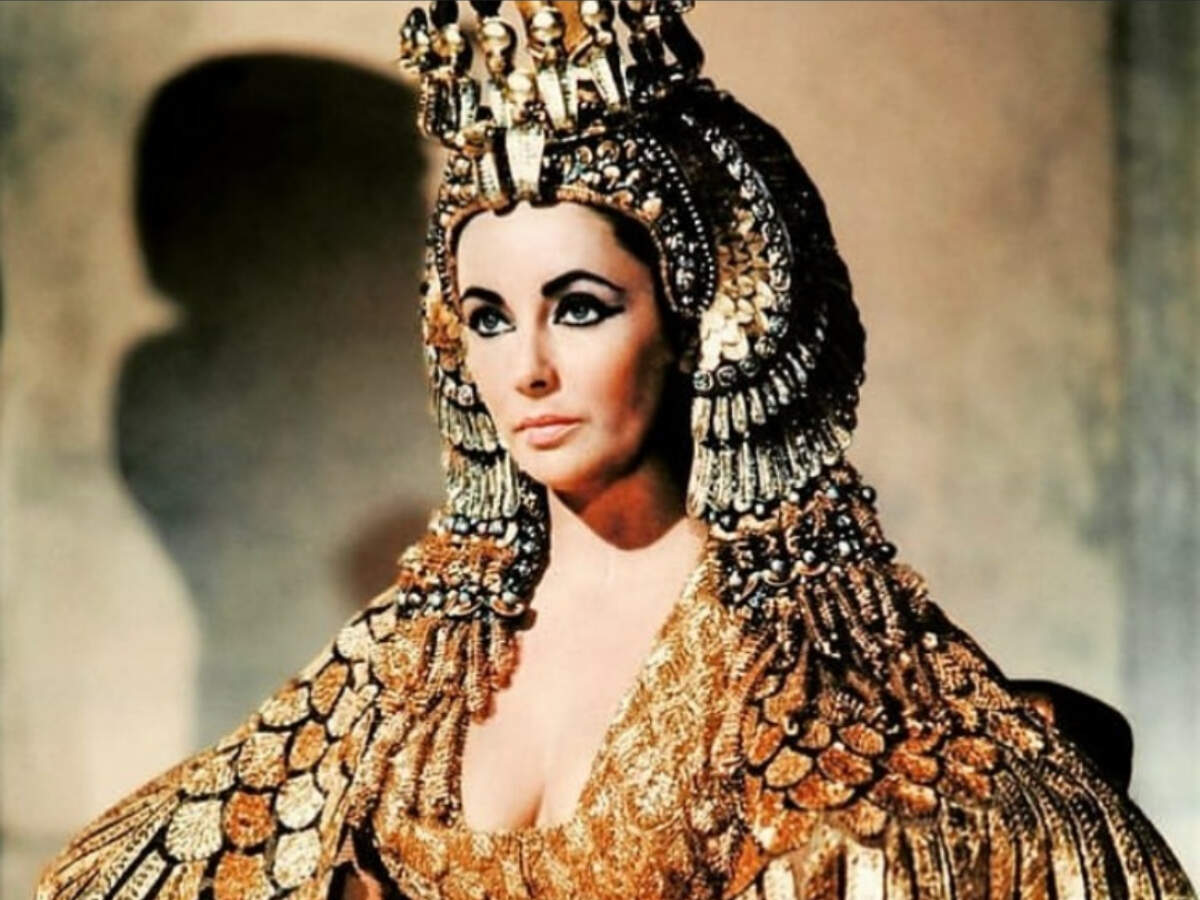 -Cleopatra was known for her magnificent complexion. To keep her skin moisturized, soft, and vibrant, she used milk and honey rinse for treating wrinkled skin.
-Mix 2 tablespoons of raw honey, 1 cup of skimmed milk, and 2 teaspoons of aloe vera gel in a mixture jar and grind them well. Apply this mixture every morning and evening with a cotton pad to soak the benefits. You can also store this mixture in your refrigerator for up to 3 weeks.
-Honey has glucose and fructose which will help in nourishing and healing the skin, while milk contains lactic acid which helps to cleanse the deepest layers of your skin.
3. Rani Padmini of Chittorgarh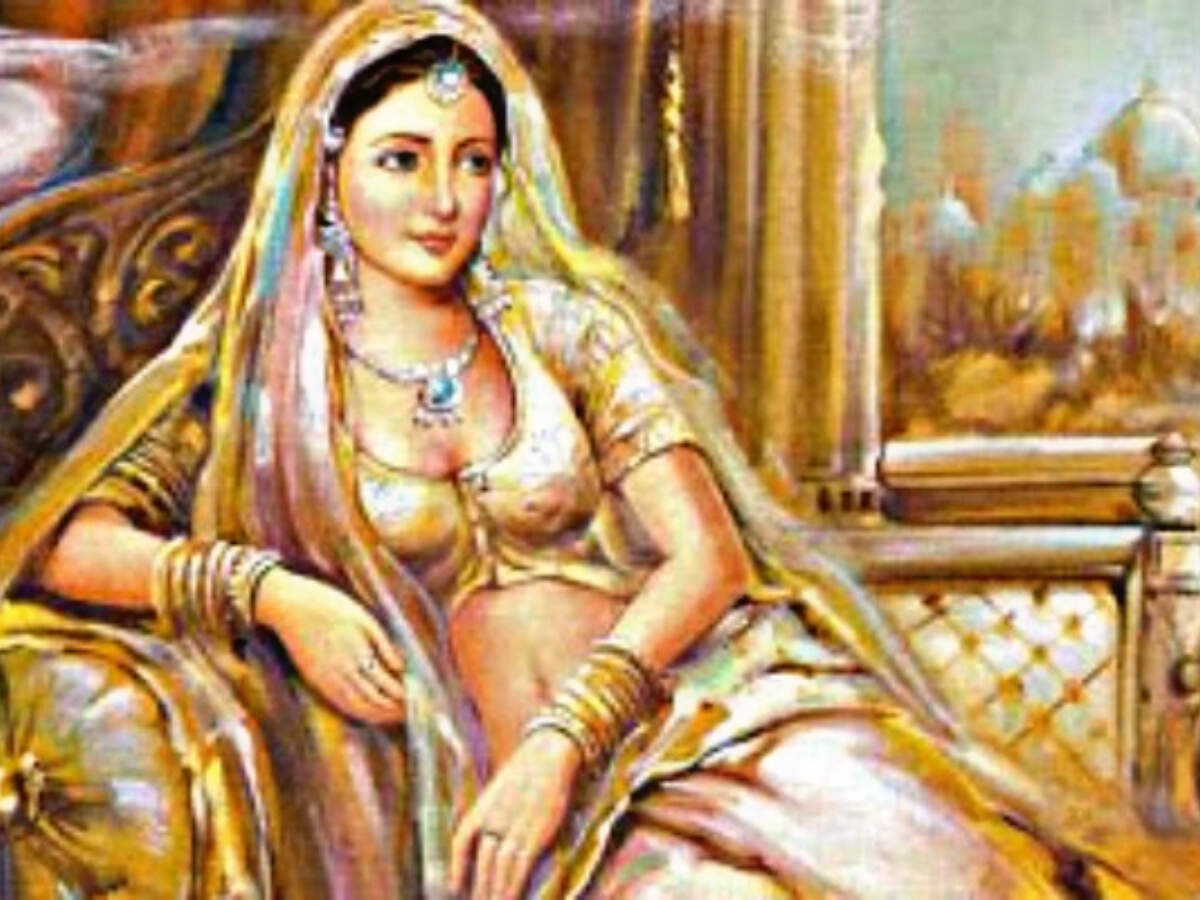 -Rani Padmini was one of the most beautiful Indian queens. Her skin was like milk, soft and supple. To make her skin look youthful and glistening, she used to bathe in olive milk mixed with rose petals and honey.
-She used to especially send her butlers to procure olive milk for her baths which she mixes with a handful of rose petals, ½ cup of honey, and ¼ cup of olive oil.
-These often milk baths used to help her soothe sunburns, soften dead skin cells, and smoothen and moisturize rough-inflamed skin.
4. Empress Wu Zetian of China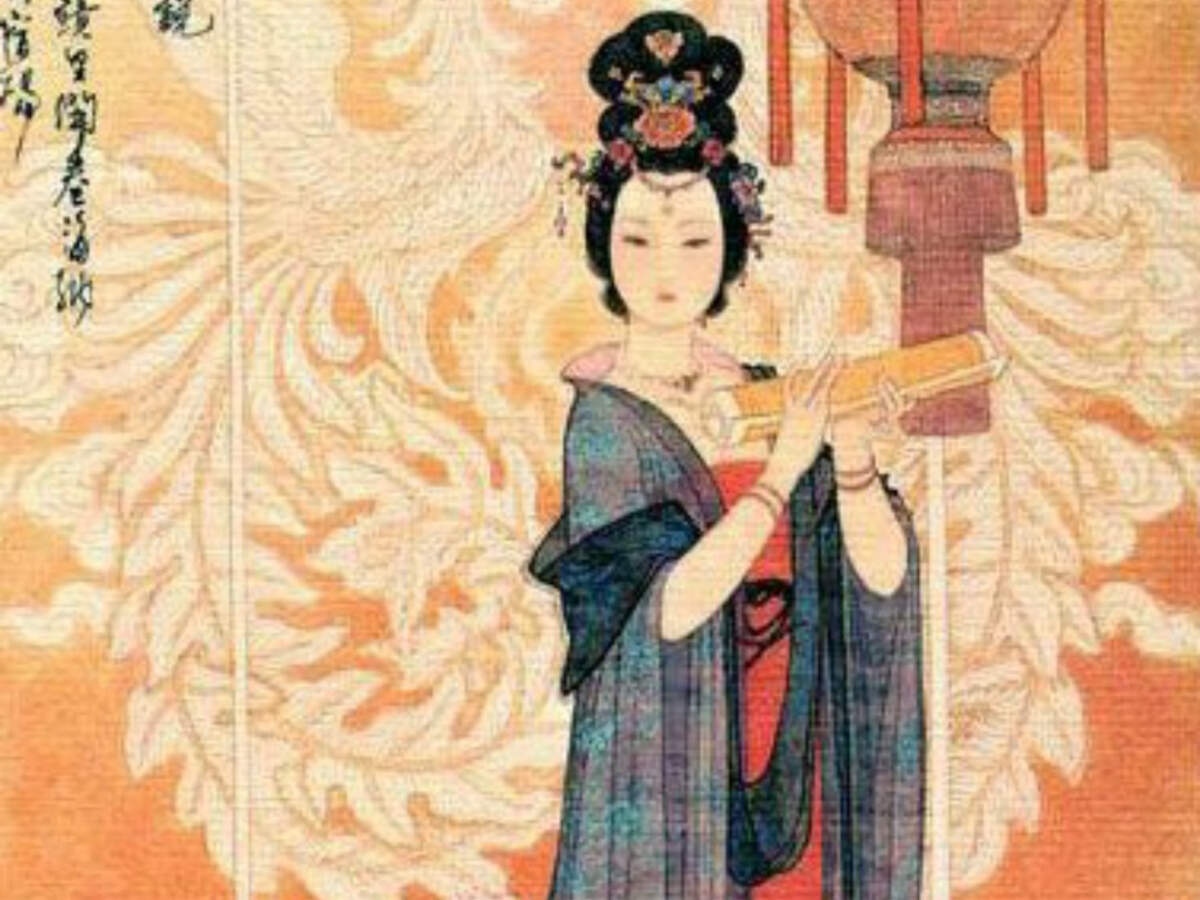 -Empress Wu was famous for her beauty and agelessness. She has been applying her special mung beans mask 3 times a day which gives a natural glow to her face and that's why consistency is important to look naturally beautiful.
-Grind up ½ cup of dry mung beans to a powder form, add 1 cup of green tea kept at room temperature, and a few crushed leaves of motherwort for a skin-brightening pack. Apply the paste to your face and leave it on for 30 minutes before washing it off using a cold washcloth.
-Motherwort is a natural tonic that reduces inflammation and has antimicrobial effects, while, mung beans are rich in proteins and minerals which help us achieve blemish-free and radiant skin.