Exciting makeup trends for summers
There is no denial in the fact that there is a make-up trend available for every individual, be it a minimal beauty enthusiast or a make-up novice. It doesn't matter what make-up routine you follow. And, if you love make-up, we have curated some amazing and exciting make-up trends for you to let your make up do the talking in summers. From subtle to bold, professional make-up artist Bhavika Saluja discloses the best summer make-up trends that you will love to sport during the warmest days of the year.
Bhavika, who is a professional celebrity make-up artist and beauty influencer has dolled-up a number of celebrities and we got her to share some exciting make-up trends which are perfect for summers. Checkout the video here:
Sheer foundation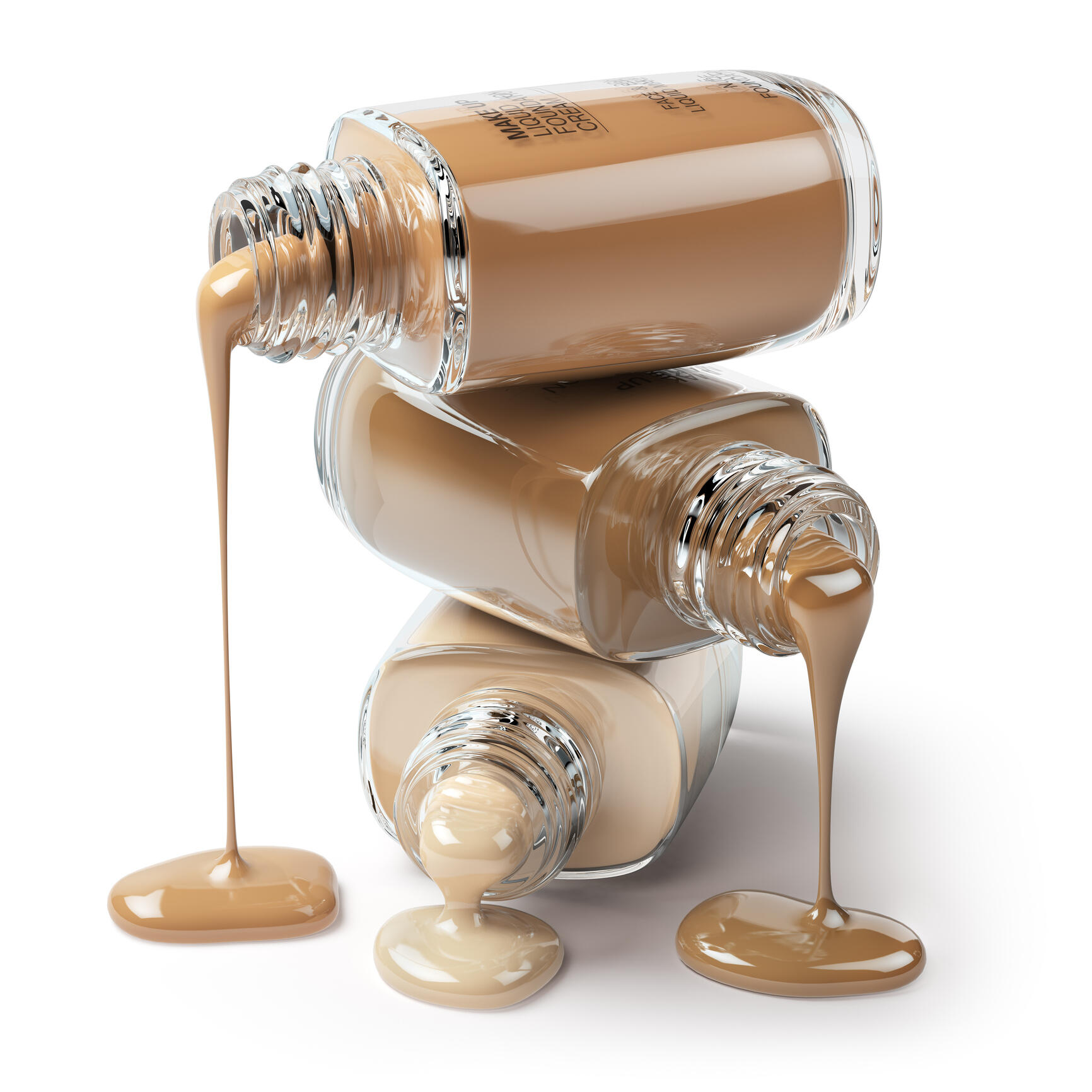 Sheer foundation is one of the most common forms of foundation. The foundation glides on smoothly and gives your skin that coveted no make-up look without the heaviness of a traditional foundation. One major advantage of using sheer foundation is that in warm weather conditions, the foundation won't give you a 'cake face' even if you apply it liberally.
Lifted eyes with concealer
A lifted eye look, also called a fox eye look basically means to create an illusion of elongated facial features. All you have to do is apply a lighter shade of concealer on five areas around your eyes- the outer corner of the eyes, the inner corner of the eyes, under the sides of the nose and around the sides of the nose. This lifted eyes look gives your face a defined look and is definitely a game changer.
Sunkissed blush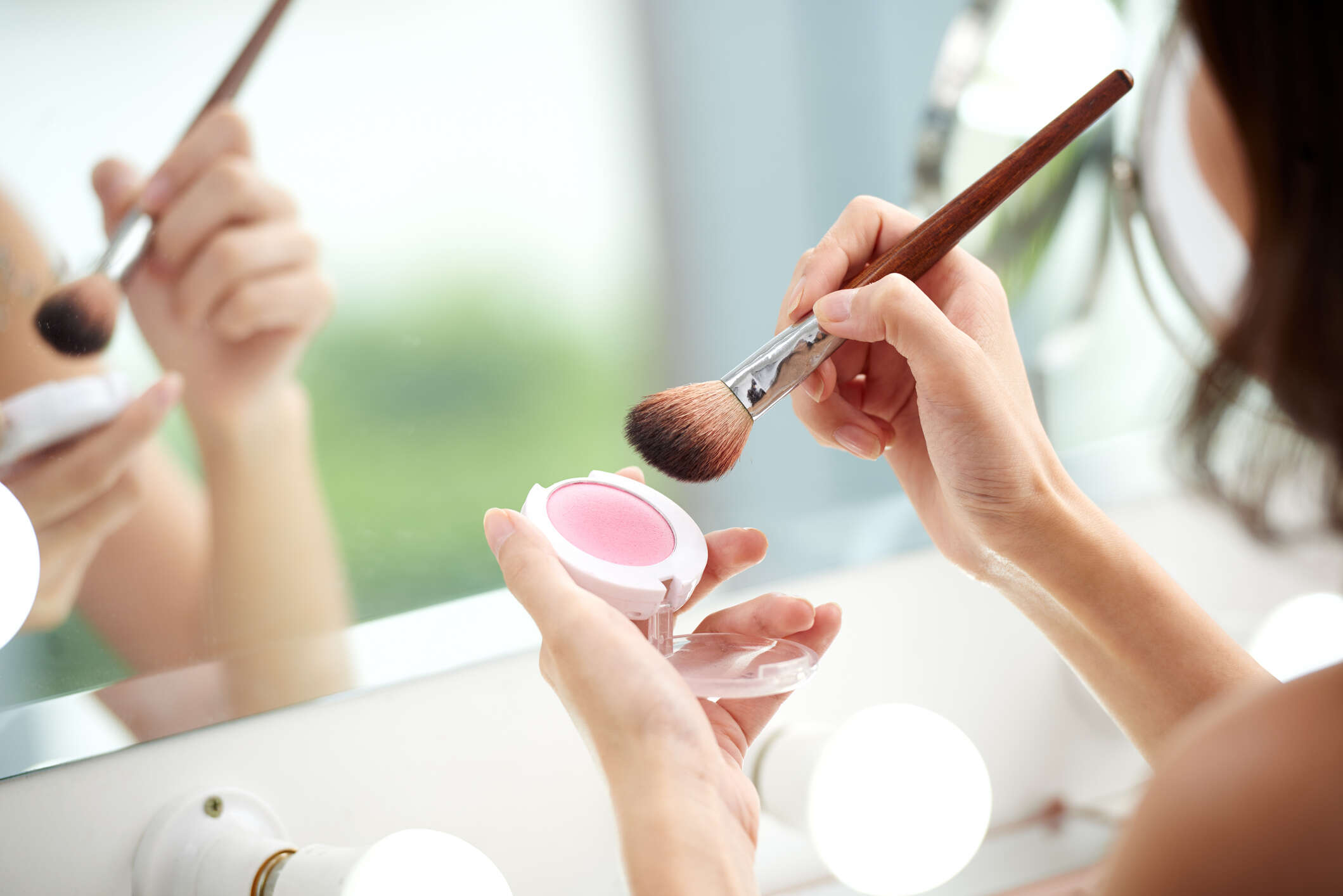 For a daytime look, pretty pastels are in. To create a sunkissed look, you should prefer to use a cream blush as it can add glow to your look. Using blush in a perfect way can make your face look slimmer than it really is and a sunkissed blush can accentuate the cheekbones thereby giving your facial features more definition.

Dewy skin
It is all about the 'less is more' make-up trend. Choosing a foundation with a lighter coverage will allow your skin to breathe. It is recommended by professionals that you should blend your foundation with a wet beauty blender sponge so that your skin is slightly damp from moisturiser. You must apply a bright blush to your cheeks for an extra dewy and natural looking finish.
Elongated eyeliner
The cat-eye is a classic beauty trend since forever. An elongated fox eyeliner with straight wings can make your eyes appear longer. All you have to do is extend your liner beyond the outer corners of your eyes and then smudge it to blend as if you are wearing an eyeshadow.

Over-lined and glossy lips
With so many people ditching lipsticks, nude lip-shades are having a moment in the fashion books recently. Over-lined lips basically means creating the illusion of fuller lips. Over-lined and glossy lips can accentuate your look immediately and goes with almost every outfit. There's no doubt in the fact that glossy lips reflect light and highlight one's facial features.
By: Chhavi Keswani
Also See:
Skin Care Tips