Dr. Barbara Sturm Shares Tips On How To Exfoliate Your Face For Glowing Skin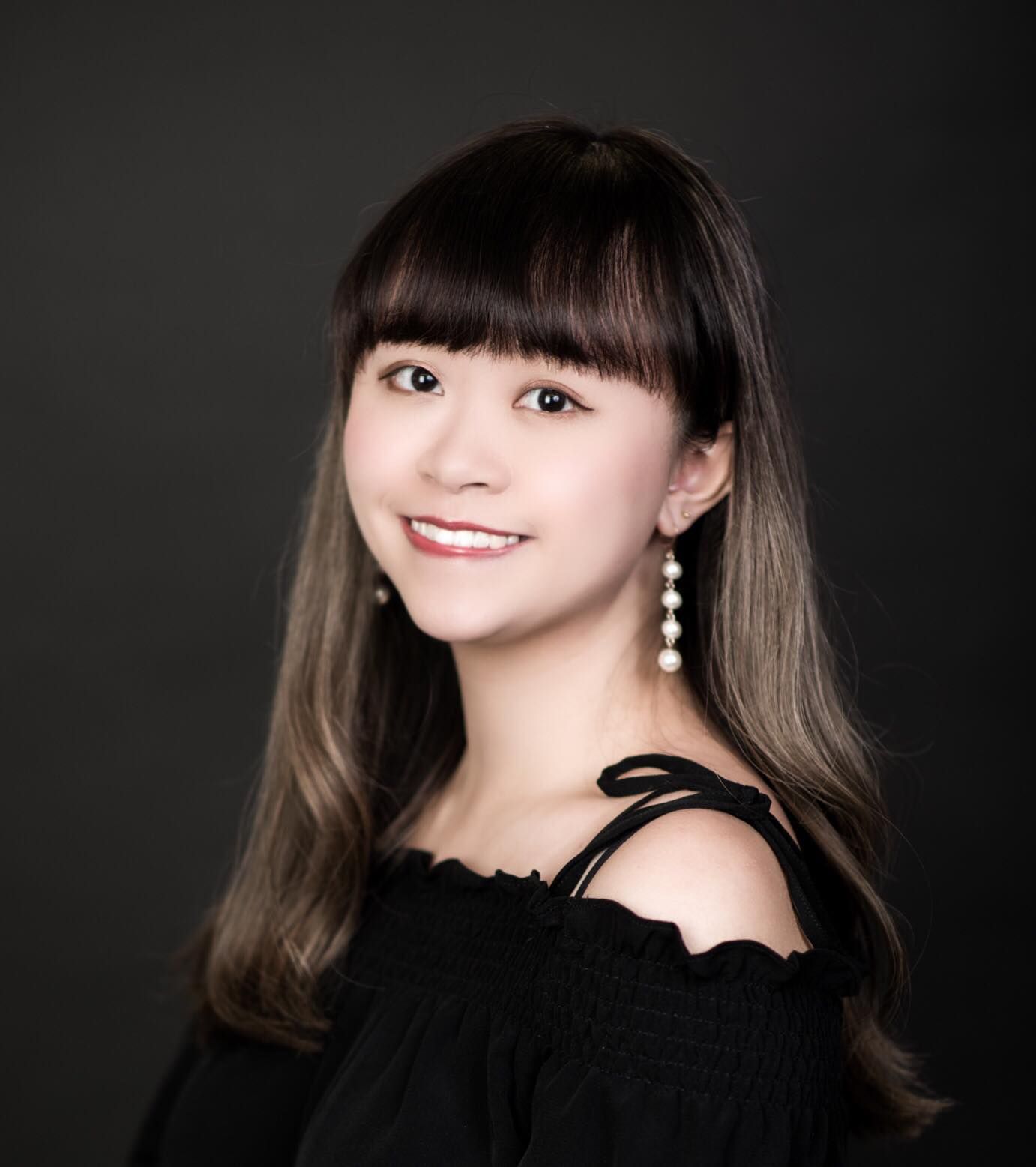 By Helen Yu
April 15, 2021
If there's one beauty product that everyone should be using regularly but often overlooked in their skincare routines, it's a face exfoliator. German skincare scientist Dr. Barbara Sturm gives us the lowdown on what is exfoliation and how to practice this beauty ritual properly to achieve a glowing complexion
With Hong Kong's heavy pollution constantly clogging up our pores, especially these days, when the weather gets warmer and humidity levels become higher, many of us have likely found ourselves suffering skin breakouts more than often in today's mask-wearing situation. 
If you've been battling skin problems and are looking to improve the health and appearance of your skin, it's time to consider adding a face exfoliator to your routine. For the unacquainted, exfoliation can help to slough away dead skin cells to reveal a healthier-looking, radiant complexion. No matter what your skin type is, everyone can benefit from investing in a high-quality exfoliator—you just need to select the right product and make sure that you're using it correctly. 
Unsure where to start? Fret not. We asked Dr. Barbara Sturm, renowned celebrity skincare expert and founder of her eponymous skincare line, to share her insights into face exfoliation, as well as top tips on how to master the technique to put your best face forward this season. 
See also: How To Treat Dark Circles, According To Skincare Scientist Dr. Barbara Sturm
Exfoliation involves the removal of the oldest dead skin cells on the skin's outermost surface. There are three different ways to exfoliate: One is using a mechanical scrub that uses peeling bodies to take off the upper layers of the skin. The second type is enzyme peeling, which performs a gentle but deep exfoliation. This method also works to break up dead skin cells, but it doesn't involve as much shredding as chemical peel does, meaning it won't cause harm to the living, healthy cells. 
Lastly, there are chemical peelings using acids such as retinol or glycolic, which take off all skin layers depending on the concentration of the acid, as well as how long you would like to leave it on. For Sturm, she usually opts for a combination of the enzyme cleanser and facial scrub, who also avoids any application of acid-peelings as it might cause more harm than benefits to the skin.   
See also: How To Care For Oily Skin––And The Mistakes To Avoid Making, According To A Dermatologist
As we age, our skin naturally slows down its cell turnover, resulting in a build-up of dead skin cells on the surface that gives the skin a dull appearance and uneven texture. Regular exfoliation is essential, as it not only facilitates the removal of dead skin cells and bacteria for clearer skin, but also helps to even skin tone, unclog and tighten pores, as well as smoothing away scars to improve the overall appearance of the skin. Exfoliation also helps to boost the absorption of skincare products in your regimen for the best effects.  
See also: Maskne Is Real: Face Mask Breakouts And How To Prevent Them